Due to various resourcing and risk mitigation reasons - the development of the Armstone robot, although part of my PhD, was fully financed by me. As the PhD is drawing to a close, I am trying to recover the costs of development. Thus I'm selling the robot! Whole or in parts. Of course, the best outcome is if anyone is doing research in continuous precesses (e.g. 3D printing) done via mobile manipulators -Armstone provides a comfortable research platform at a very low cost. However, I'm also open to selling only the xArm and/or mobile base etc. Just reach out - and let's discuss.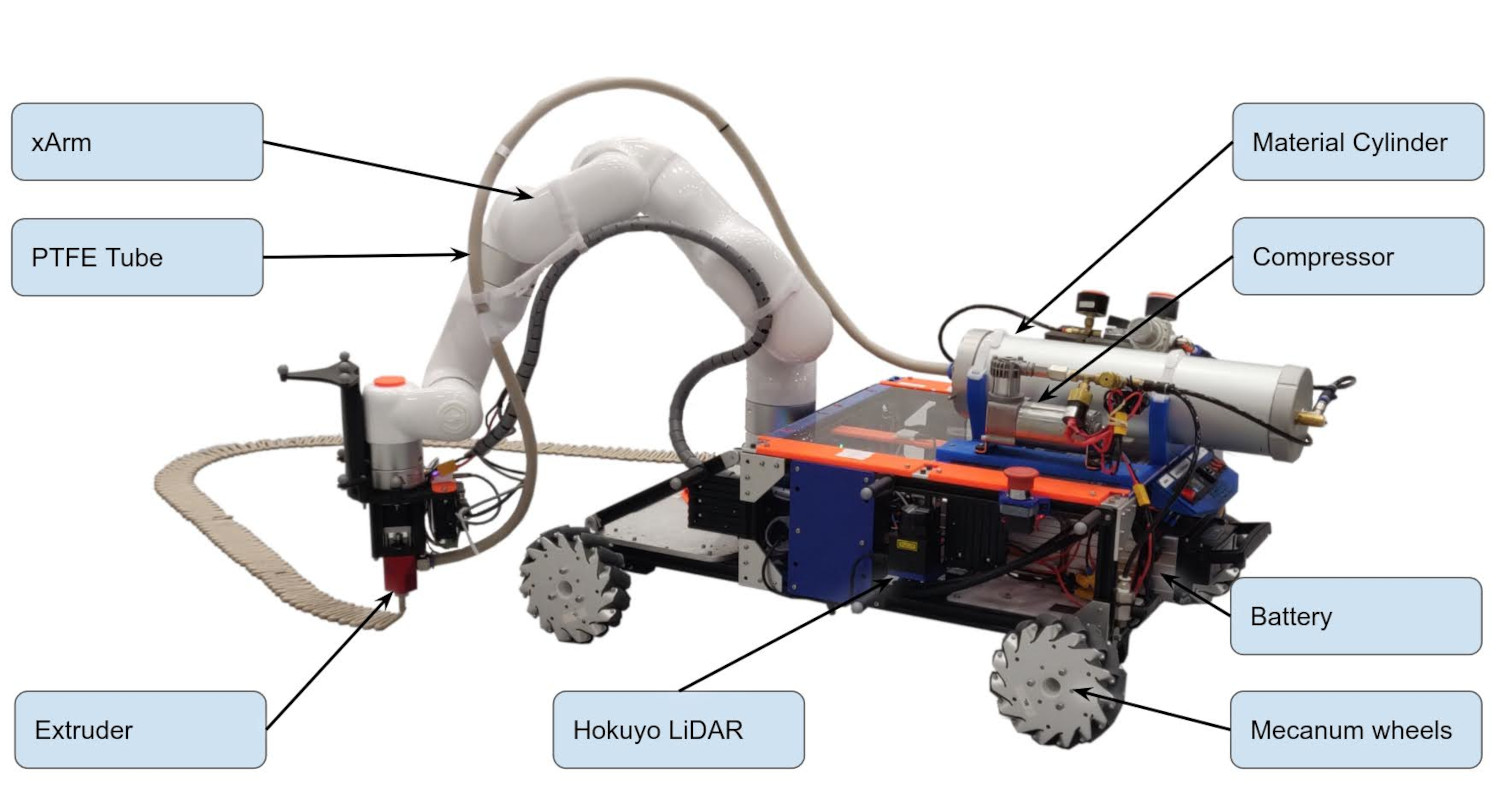 Some in-action Videos:
Here is a rough list of what is for sale. The rough price range I am after is about £12k for the entire robot, spare parts etc. Please reach out for a more detailed list and how the sale can happen.
Reach out to me on linkedin or Email!